Simplifying and Organizing All Aspects
At Hazel Ridge Advisors we understand that time, money and peace of mind are precious to our clients.  The financial decisions made today will significantly impact your financial freedom.  Our clients benefit from our proven financial planning and wealth management process.  By listening and understanding to our clients' commitments to themselves and their families, we work together to co-design and develop customized strategies.  These strategies help our clients stay on track to meet that which matters most.
Gain Clarity and Organization
As a Hazel Ridge client you'll have access to cutting-edge technology providing real time details for your entire net worth.  Our goal is to provide you with an intuitive and simple process to assist with all of life's financial decisions.  Our customized strategies are co-designed with you providing you the confidence and clarity to pursue your unique goals.  Simply stated, it's about you.
A Different Kind of Company
Hazel Ridge Advisors, LLC is a boutique wealth management and financial planning firm.  As an independently owned and operated Registered Investment Advisor, our client's work exclusively with a CERTIFIED FINANCIAL PROFESSIONAL™ professional.  We act as a fiduciary to our clients placing their best interests before everything else.  Hazel Ridge utilizes cutting edge technology to provide our client's clarity and organization to all aspects of their finances.
Daniel E. Fudala, CFP®
About Dan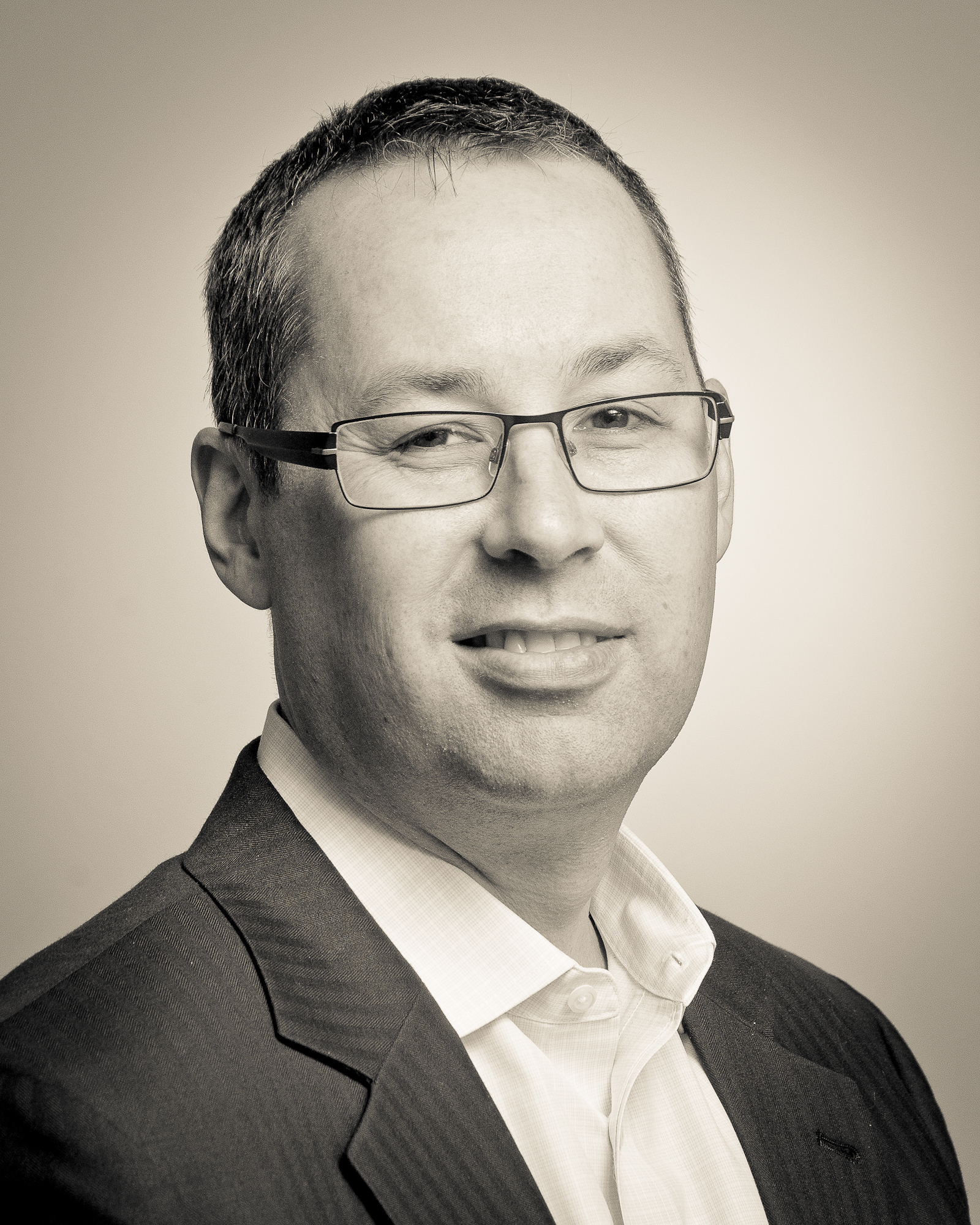 Dan's enthusiasm and commitment to personal growth and independence led him to starting his own firm.  By recognizing the value and impact of the financial planning process, Dan's involvement with his client's has significantly impacted their lives.
At Dan's core is a profound understanding of the brevity of life.  His relationships are built on open communication and trust and a deep sense of gratitude.  His experience and expertise as a CERTIFIED FINANCIAL PLANNER™ provides an invaluable perspective to his clients.
More about Dan
Raised in a single parent household with few means profoundly impacted Dan's passion and path in life.  A desire to learn and master financial planning took place.  He became a member at the Chicago Board of Trade captivated by the intensity and competitive atmosphere of the open outcry trading floor.  During this period he developed a realization and appreciation that monetary wealth didn't occur suddenly but rather from discipline and knowledge of the financial system.  With the goal of working comprehensively with others Dan joined A.G. Edwards and through a series of mergers Wells Fargo Advisors, LLC before starting Hazel Ridge Advisors, LLC.
As part of his commitment to lifelong personal growth he obtained the CERTIFIED FINANCIAL PLANNER™ designation.  He has a BS in Finance from Northeastern Illinois University and obtained his CFPⓇ education through Boston University.  Dan is a licensed Investment Advisor Representative and an Insurance Agent with Hazel Ridge Advisors, LLC.
Dan loves the outdoors, both listening and playing music, film, hiking and camping, multisports, mountain and road biking, cooking and sharing laughs with his friends and family.
Dan married his best friend and love of his life, Angenette.  They live in the Northwest Suburbs of Chicago raising three rugrats.